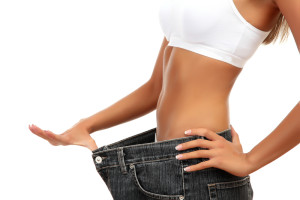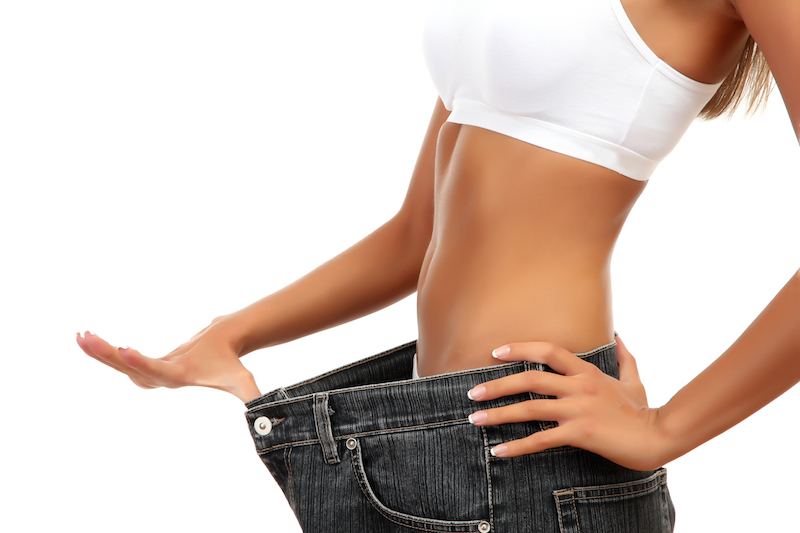 Stubborn fat pockets in specific areas of the body can create uneven body contours and spoil the figure. One of the most effective non-surgical med spa procedures for body contouring is CoolSculpting. This unique FDA cleared procedure is ideally designed for people who want to avoid plastic surgery for body contouring.
CoolSculpting can reduce unwanted fats in areas such as the thighs, buttocks, abdomen, upper arms, neck, and back. Sky Balance is a premier medical spa providing CoolSculpting in a state of the art environment. Led by double board certified physician Dr. Sameer Naseeruddin, Sky Balance provides CoolSculpting to patients in Schaumburg, Chicago, IL, and surrounding locations.
Experienced Provider
Success in an advanced body contouring med spa procedure such as CoolSculpting depends to a great extent on the skill and experience of the treatment provider. Dr. Sameer has been practicing successfully in the Chicago area for more than a decade. He is a dedicated expert in aesthetic procedures such as CoolSculpting.
Dr. Sameer is constantly looking for cutting edge non-surgical technologies, which can meet the patient's aesthetic goals without involving the obvious risks and challenges that are a part of any surgical procedure. Therefore, he has equipped Sky Balance with innovative technologies such as CoolSculpting to deliver best results to patients in a completely non-invasive manner.
Dr. Sameer has been constantly building upon his expertise by engaging with renowned physicians and surgeons worldwide, and is committed to advancing and learning new skills. His passion to adopt the most innovative and least invasive aesthetic techniques led him to adopt CoolSculpting. Dr. Sameer's strong credentials have also led him to the privilege of being on the staff of major hospitals locally.
Sky Balance is one of the most professional, patient-friendly, and advanced medical spa facilities providing the latest non-invasive and minimally invasive cosmetic procedures. Sky Balance receives patients for CoolSculpting and other treatments from Schaumburg, Chicago, IL, and nearby areas.
Unique Cooling Process
The uniqueness of CoolSculpting lies in its innovative treatment approach that involves cooling instead of heating of unwanted fat tissue. This cooling technique was developed by Harvard scientists, and has revolutionized the field of non-surgical body contouring. Without the need for any cuts, incisions, needles, lasers or medications, this technique can help a patient achieve the desired fat reduction in a completely safe and gentle manner.
Through the cryolipolysis cooling process of CoolSculpting, the provider will focus on the targeted fat tissue and cause the freezing of the fat cells. Once the targeted cells are frozen, they will begin to die and disintegrate. These destroyed fat cells will gradually become eliminated from the body through its natural metabolic process.
Benefits
Sky Balance medical spa has chosen CoolSculpting because it can deliver fat reduction of up to 20 percent in the targeted 'trouble zone' areas. The procedure is virtually painless and no anesthesia is required. Fat reduction is permanent with CoolSculpting, and the fat cells once gone, will be gone for good. The procedure can be performed in-office and one treatment session can be completed in less than an hour.
For more information about the Medical Spa procedures and treatments performed by doctors Sameer Naseeruddin, MD ABVLM ABIM and Maggie Pilat Rzeszuto, ND contact SkyBalance Med Spa to schedule an appointment at 847.895.8180 or click here. Helping patients in and around the Chicago area.