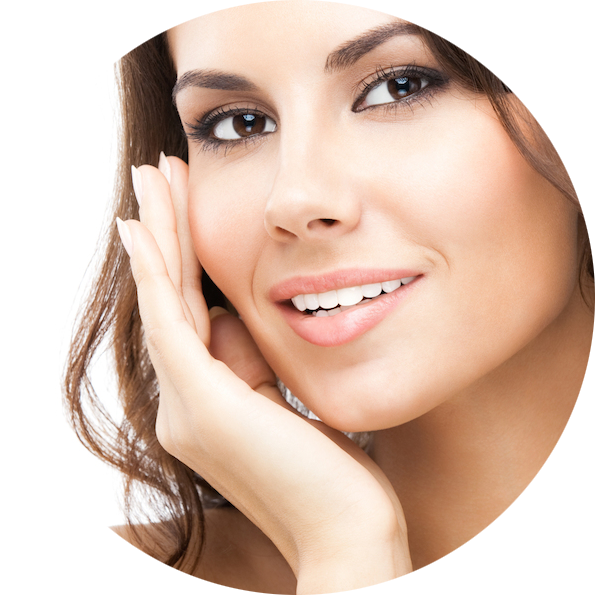 Sculptra
Sculptra® Aesthetic is a new FDA-approved facial injectable made from poly-L-lactic acid, which helps to replace lost collagen. It helps correct shallow to deep facial wrinkles and folds that appear with aging by replacing lost collagen. The main ingredient is a biocompatible, biodegradable synthetic material that has been used by physicians for decades.
Sculptra® works by filling in hollow areas and by stimulating the body to produce collagen and underlying tissue for a long-lasting, fuller, natural, and more youthful look. By filling out the deflated skin, the sagging face appears tighter. Sculptra® is composed of the same substance used in dissolvable stitches and various soft tissue implants.
A series of Sculptra® treatments are often needed to fill out the sagging skin and wrinkles. This non-surgical treatment is often used in conjunction with other soft tissue fillers.*
For more information visit sculptraaesthetic.com
Schedule Your Appointment Today
*Individual results vary, and are not guaranteed.
We provide state-of-the-art treatments and services to make your health and aesthetic goals a reality. As a team, it is our priority to help you achieve your dreams.
We offer a complimentary consultation for all of our services.

Contact Us for a Consultation
Summary

User Rating
4 based on votes
Service Type
Sculptra
Area
Schaumburg