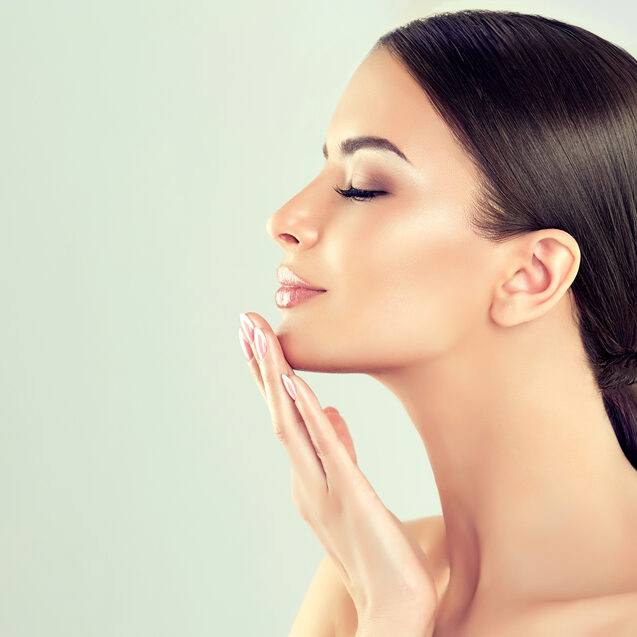 DiamondGlow is a next level skin resurfacing technology that does more than just skim the surface. This powerful treatment simultaneously exfoliates, extracts, and treats the skin for results that last. It infuses the skin with serums at the moment of exfoliation when pores are most receptive, maximizing every second of the treatment, for proven results.
3×1 Technology in One, Simple Step
Exfoliation
Precise diamond tip helps remove dry, damaged skin.
Extraction
High-power suction deep cleanses the skin's surface and pores.
Infusion
High-level of skin receptivity allows SkinMedica Pro-Infusion Serums to deliver professional-grade results.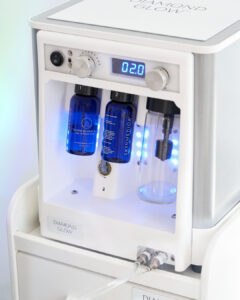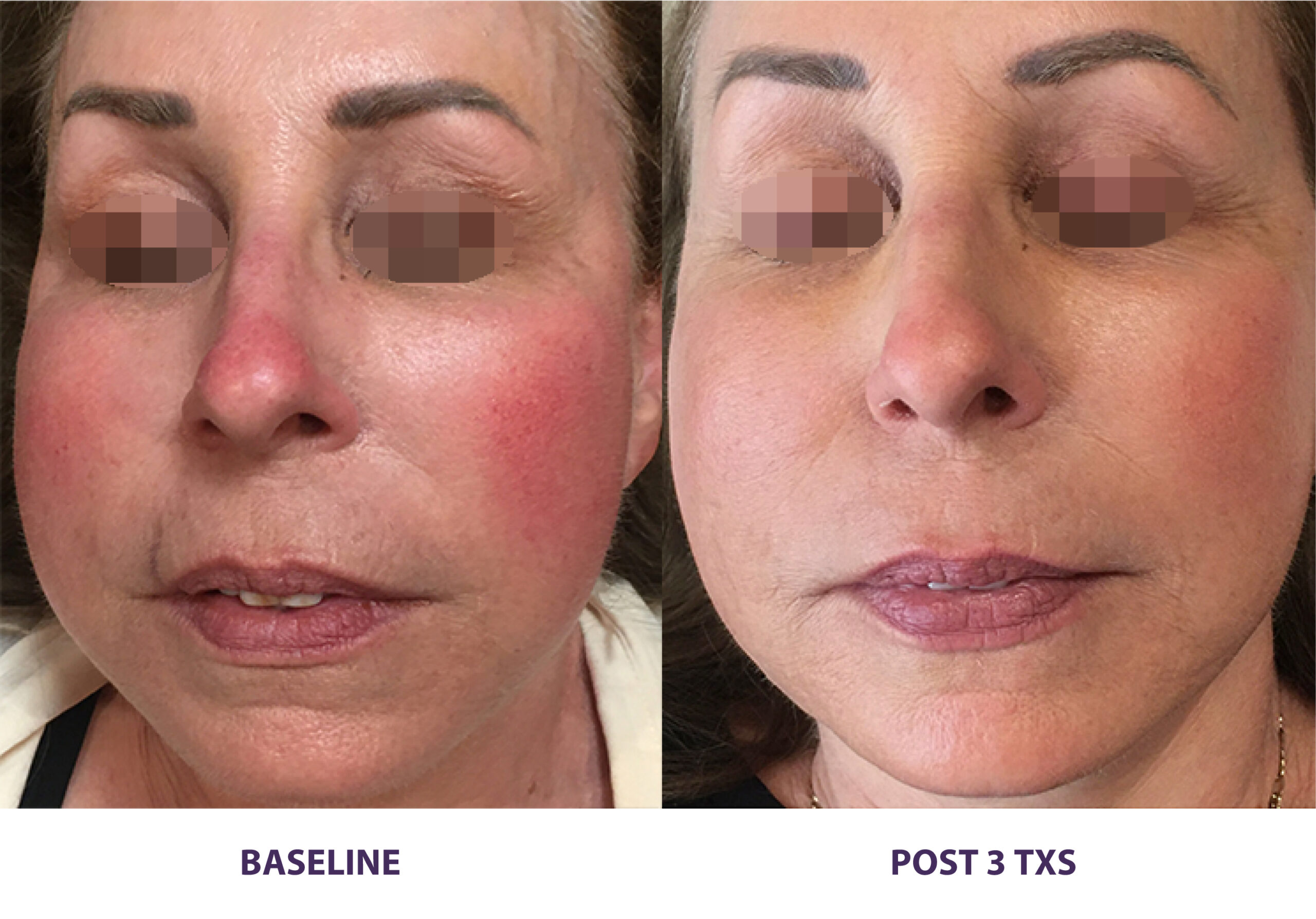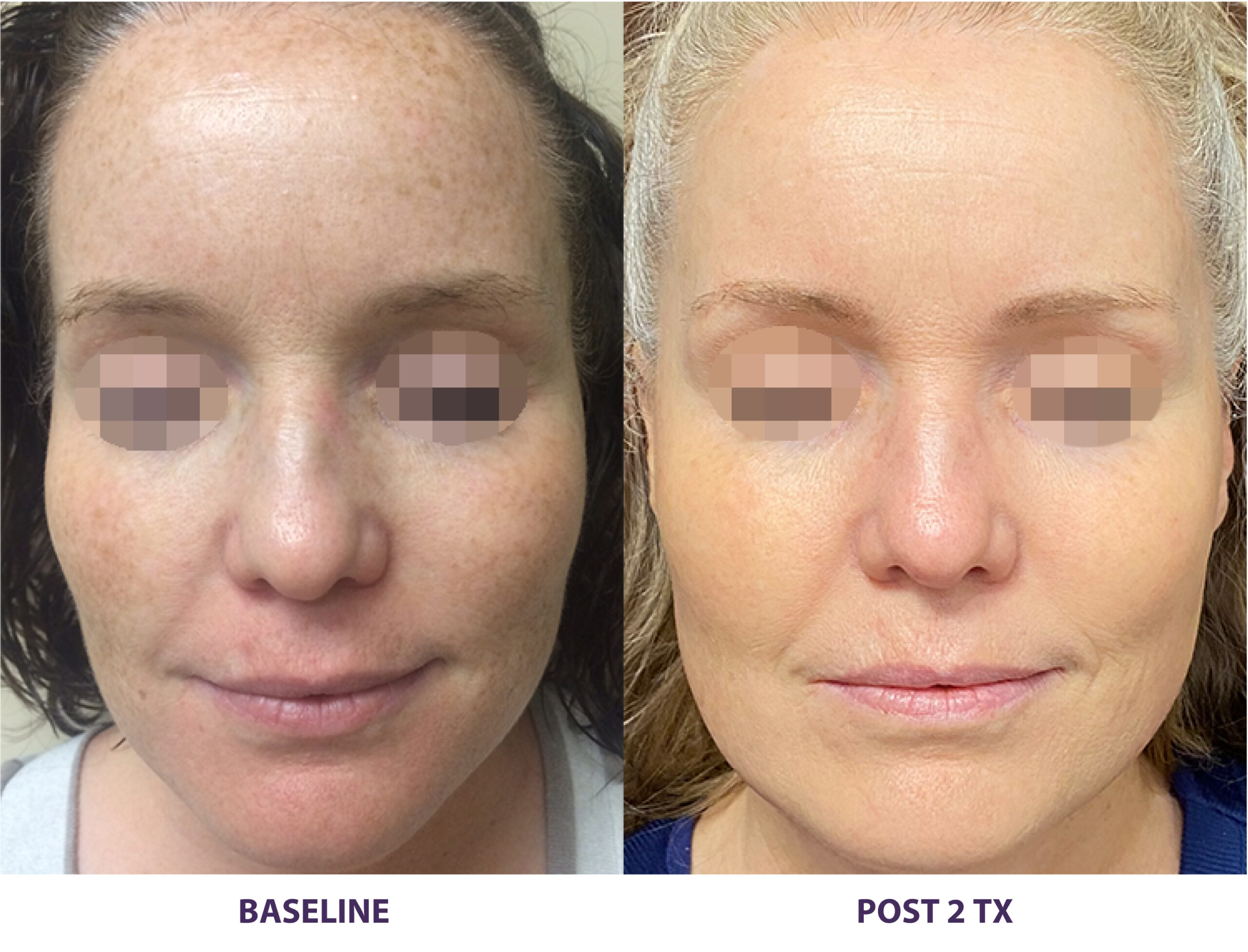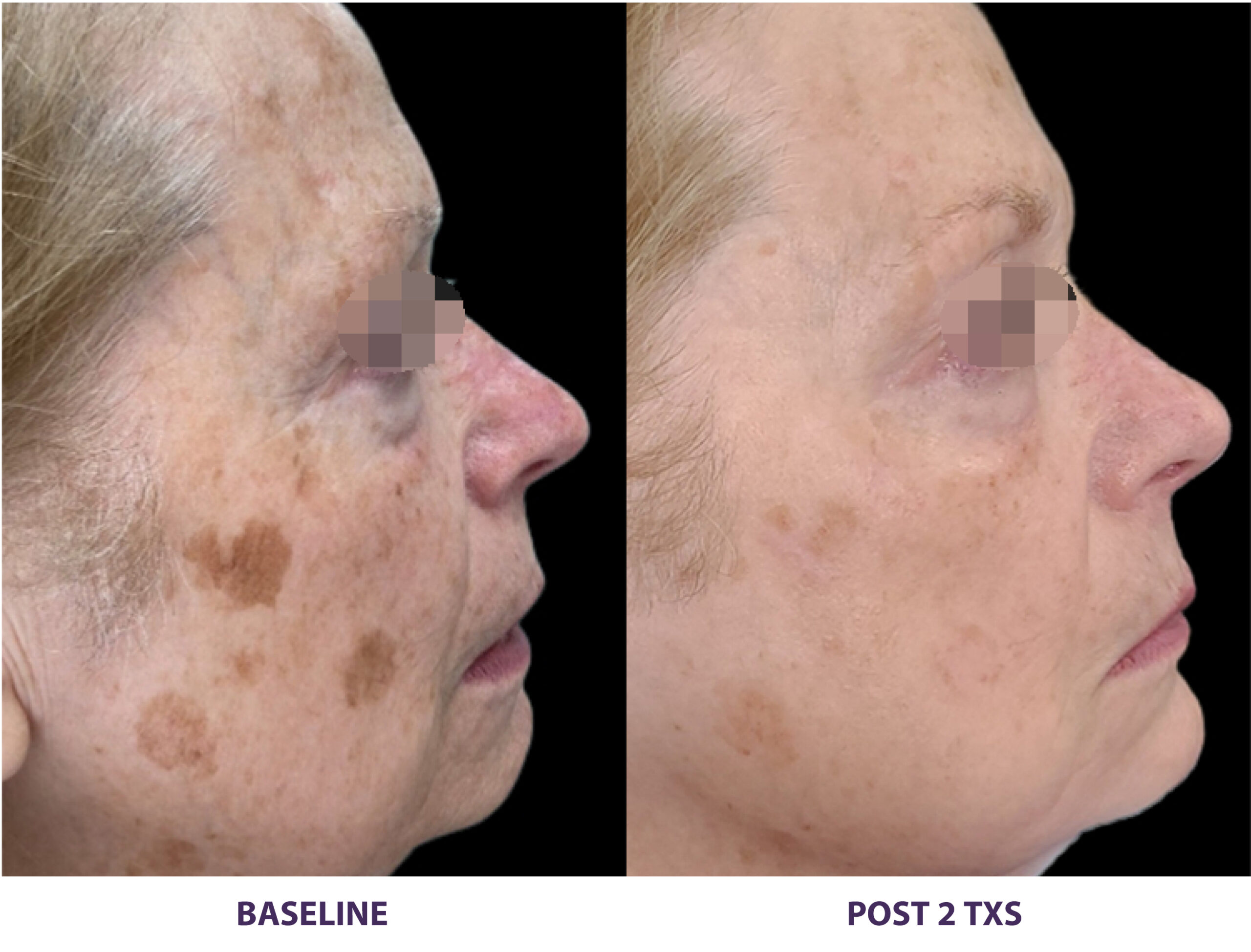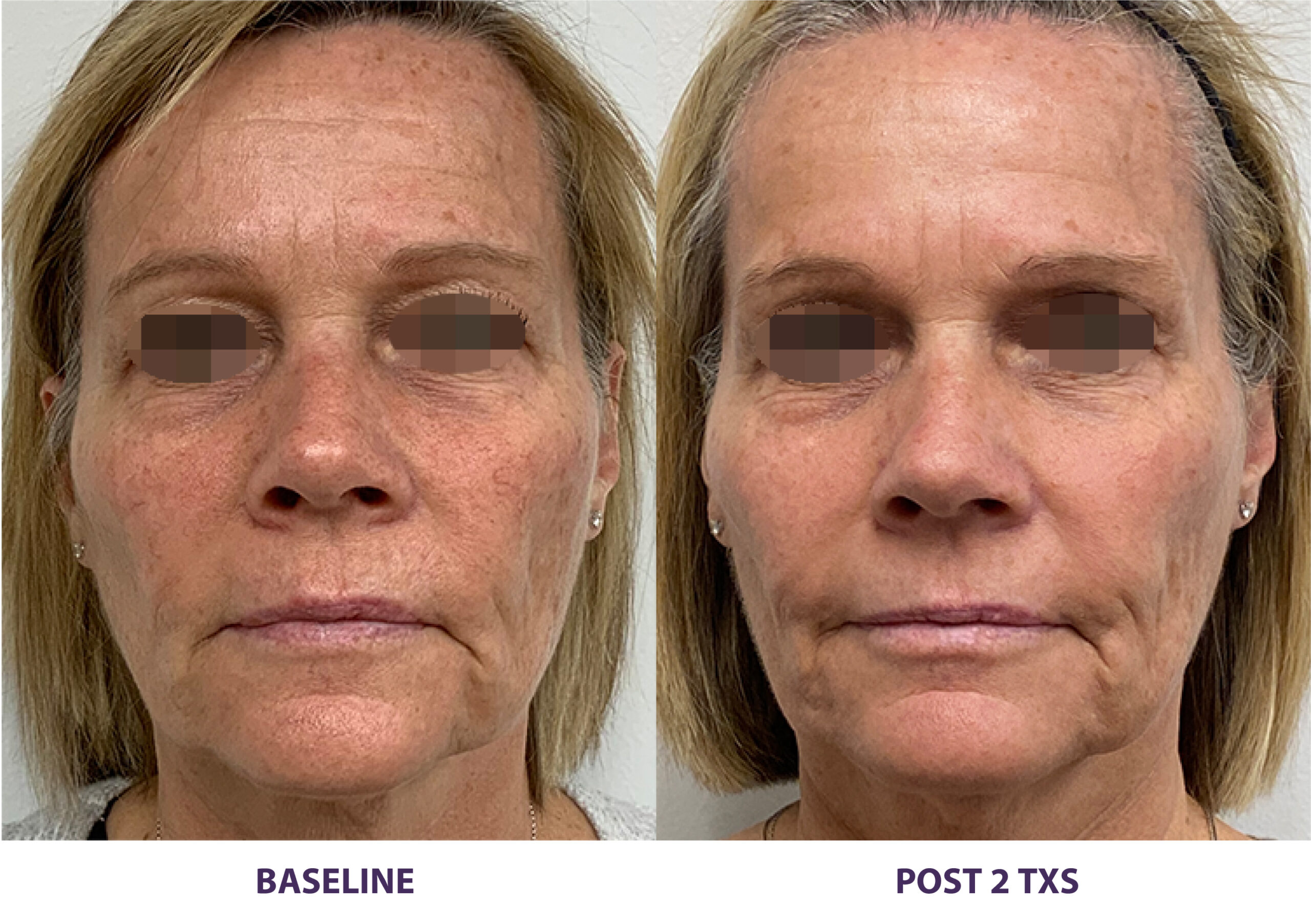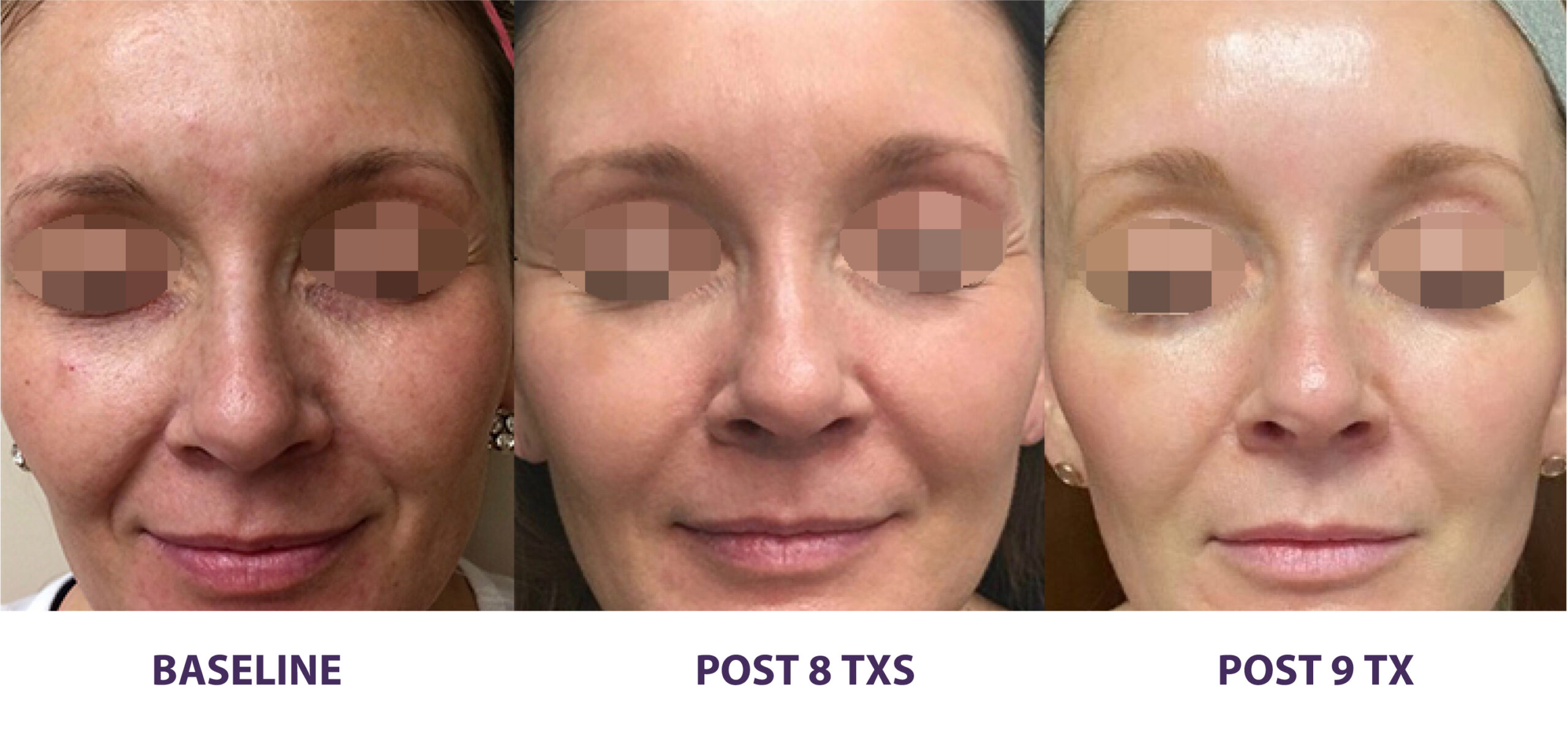 Contact Us for a Consultation
Summary

Aggregate Rating
5 based on votes
Brand Name
Skybalance Medical Spa
Product Name
Acne