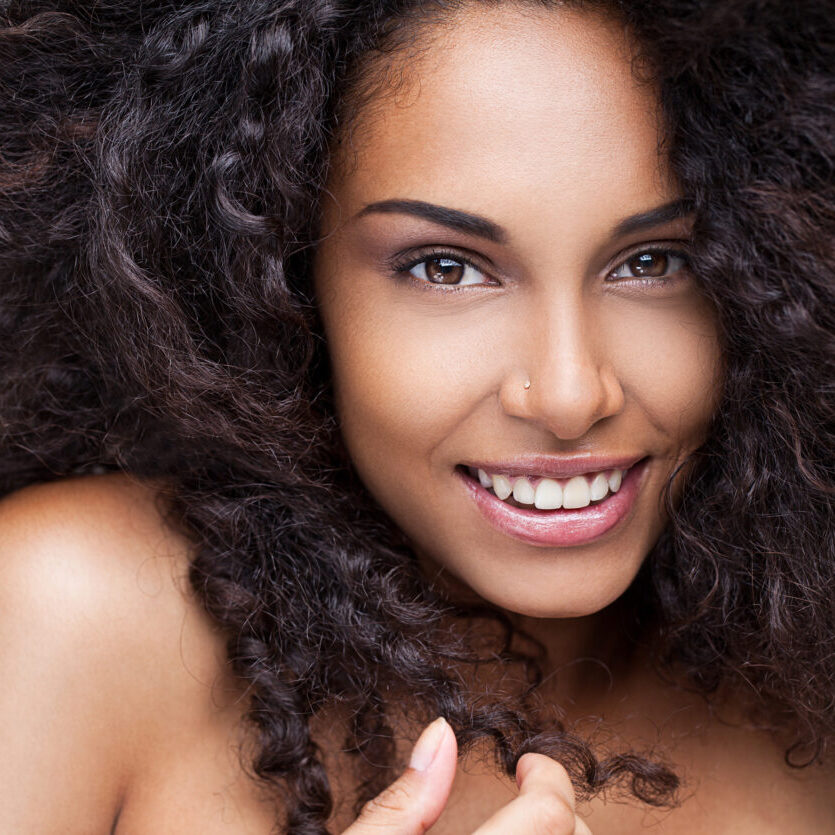 Photofacial treatment uses a quick and effective procedure for many signs of aging, including brown spots and broken capillaries of the face and body. Using relatively low-energy and short-pulse broadband light, imperfections such as erythema of rosacea, age/sun spots and other discolored signs of photo damage can be gently heated and eliminated, replaced by newer, younger looking skin. Patients prefer Photofacial (also known as AFT treatments//IPL) because each treatment has little to no down time. In fact, laser skin treatments for wrinkles and other signs of aging can be done during a lunch hour and no one will notice any sign of treatment, just a gradual improvement in the skin's appearance.
We recommend a series of 3 or 6 treatments to receive maximum results due to pigmentation sitting in different layers of the skin.
Photofacial treatments involve a "peppering effect" ; this is most prominent on the first treatment and shows signs with-in the first 48hrs. This effect may last up to 5 days on some patients. Although it is visible it may be covered with make-up. We recommend to exfoliate on night 4 of the treatment to help the exfoliation of the skins' process.
Our Ablative treatments are designed for more of a major change in the skin. Dealing with acne scarring, unevenness, hyper-pigmentation, and stretch marks, in the skin are just some of the areas that these types of treatments can help improve above and below the skin. Texture, tone, and evening of the skin will be seen in overall results.
You personal skin therapist at Skybalance, can customize each treatment for DERMALINFUSION® according to the patient's needs. This allows us to simultaneously infuse products that can hydrate, lighten, tighten pores and reduce acne. DERMALINFUSION® is also safe for "lip treatments" to help soft around the lip-lines "smoker lines" lip edges, and "all around eye treatment" for dehydration and tired eyes, a Cult favorite among Skybalance patients.
Contact Us for a Consultation
Summary

Aggregate Rating
5 based on votes
Brand Name
Skybalance Medical Spa
Product Name
Acne