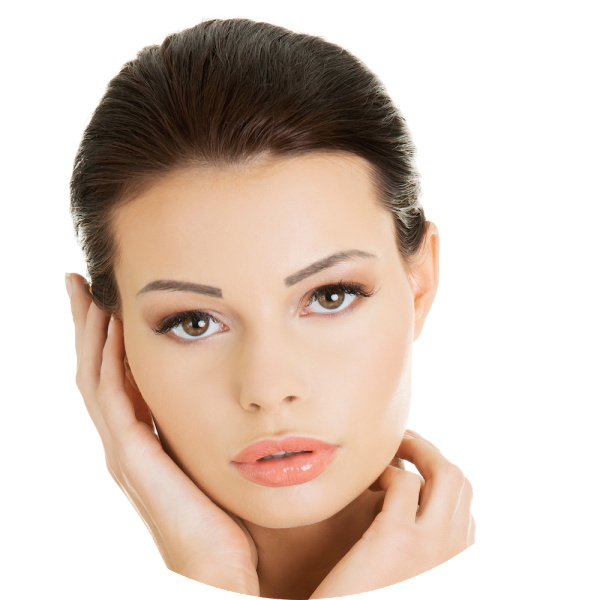 Radiesse®
Radiesse® is a wrinkle filler used to plump the skin. RADIESSE is injected through a small needle and placed under the skin. Immediately, this filler works to add volume under the skin and over time, the benefits of RADIESSE continue by naturally stimulating your body's own natural collagen. The natural results have been shown to last a year or more in many patients, making the treatment results both immediate and long lasting.
Why choose Radiesse®?
RADIESSE immediately replenishes lost volume and stimulates the production of your own natural collagen with results that can last a year or more in many patients.
Over time, the gel is absorbed and the body metabolizes the microspheres, leaving behind only your own natural collagen.
RADIESSE is clinically proven to last a year or more in many patients
RADIESSE provides results with high patient satisfaction
RADIESSE is FDA approved to mix with lidocaine, an anesthetic, to significantly reduce injection-related pain
For more information visit radiesse.com
Schedule Your Appointment Today
*Individual results vary, and are not guaranteed.
We provide state-of-the-art treatments and services to make your health and aesthetic goals a reality. As a team, it is our priority to help you achieve your dreams.
We offer a complimentary consultation for all of our services.

Contact Us for a Consultation
Summary

User Rating
5 based on votes
Service Type
Radiesse®
Area
Schaumburg