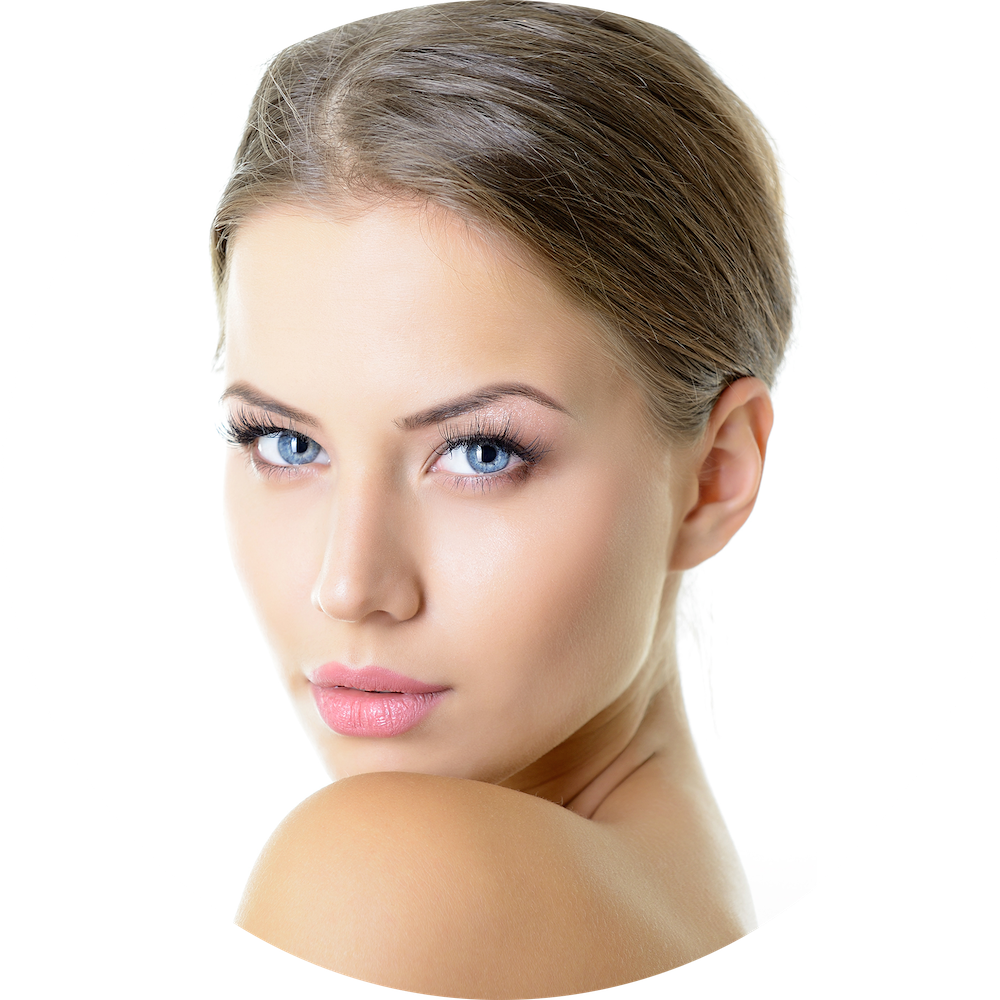 Get UpLyfted
Natural-looking volume and definition for your cheeks.
Restylane® Lyft is now approved by the FDA for cheek augmentation and the correction of age-related midface contour deficiencies in patients over the age of 21. This is in addition to treating moderate-to-severe facial wrinkles and folds, such as nasolabial folds (smile lines).
What Is Restylane Lyft?
As we age and our faces lose volume, some of us begin to look for ways to regain more definition in our cheeks without surgery. Restylane Lyft, formerly known as Perlane-L®, is an injectable hyaluronic acid gel used to correct volume loss and treat wrinkles in the face.
Restylane Lyft is the first and only FDA-approved filler indicated to provide lift to cheeks and add volume to correct and smooth smile lines (nasolabial folds).
This product should not be used by people with severe allergies or bleeding disorders.
How does Restylane Lyft Work?
Over time, the natural fat that surrounds the cheeks begins to deteriorate, resulting in sagging skin, more prominent wrinkles and a reduction of volume. Through nonsurgical injections, Restylane Lyft is specifically designed to add fullness to the cheeks and midface area, which can result in a more natural-looking, youthful appearance.
Schedule Your Appointment Today
For more information visit restylaneusa.com
We provide state-of-the-art treatments and services to make your health and aesthetic goals a reality. As a team, it is our priority to help you achieve your dreams.
We offer a complimentary consultation for all of our services.

Contact Us for a Consultation
Summary

User Rating
5 based on votes
Service Type
Restylane® Lyft
Area
Schaumburg