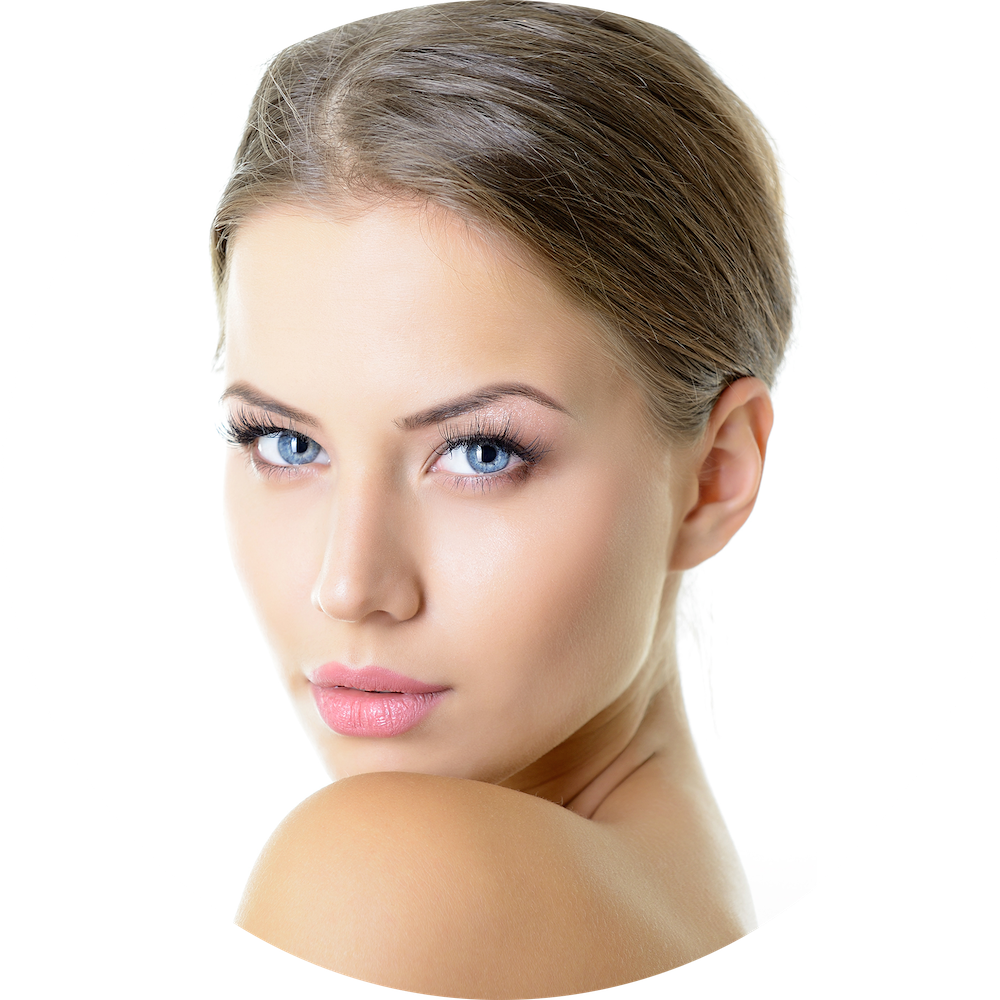 Restylane®
Restylane® is a dermal filling agent indicated for treatment of facial lines, folds and wrinkles. This natural substance, hyaluronic acid, is injected under the skin surface to fill lines and add volume that was lost during the normal aging process.
The effects are immediate and can last for up to 6 to 8 months.* To make your Restylane® treatment more comfortable, the treated area can be anesthetized with a topical cream or anesthetic block. Redness, pinpoint bruising, injection site reaction and mild discomfort can be experienced after the treatment. These side effects typically subside in 1 to 2 days. Normal daily activities and skin care regimens may be resumed after the completed treatment.
Schedule Your Appointment Today
For more information visit restylaneusa.com
We provide state-of-the-art treatments and services to make your health and aesthetic goals a reality. As a team, it is our priority to help you achieve your dreams.
We offer a complimentary consultation for all of our services.

Contact Us for a Consultation
Summary

User Rating
5 based on votes
Service Type
Restylane®
Area
Schaumburg