The Perfect Finishing Touch!
Delicately delivers treatments for improving skin health & quality
Minimal downtime
Direct Application
Easy, quick, painless procedure​
Ability to treat many areas
Peri-oral (around the mouth)
Peri-orbital (around the eyes)
Forehead
Neck
Back of hands
Décolleté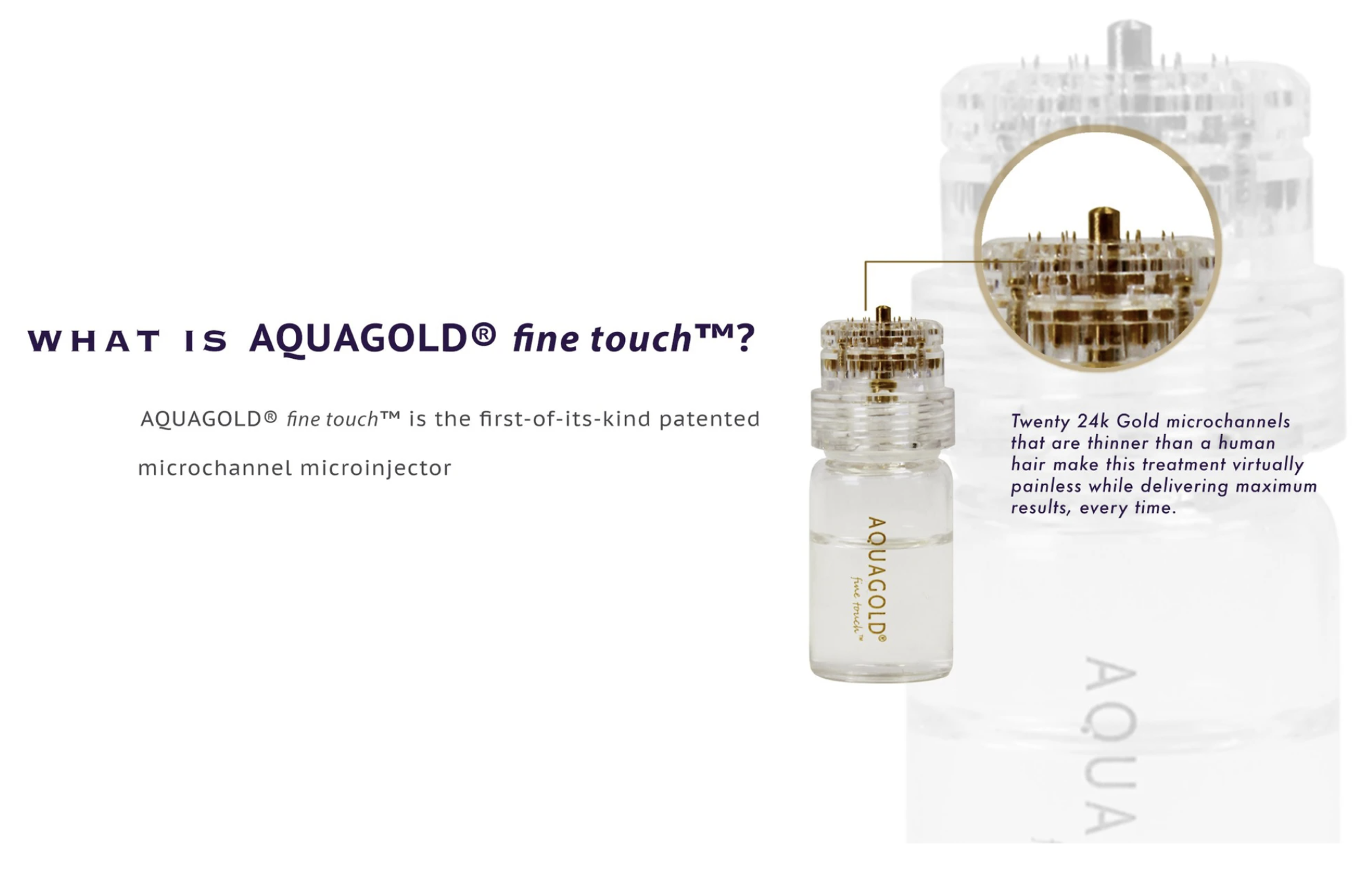 This treatment is used to reduce pore size, brighten, and tighten the skin. It also is used to smooth out fine lines and wrinkles. It easily & effectively delivers treatments with 24k pure gold-plated surgical grade stainless steel microchannels, each thinner than a human hair.  Gives skin an airbrushed and polished appearance.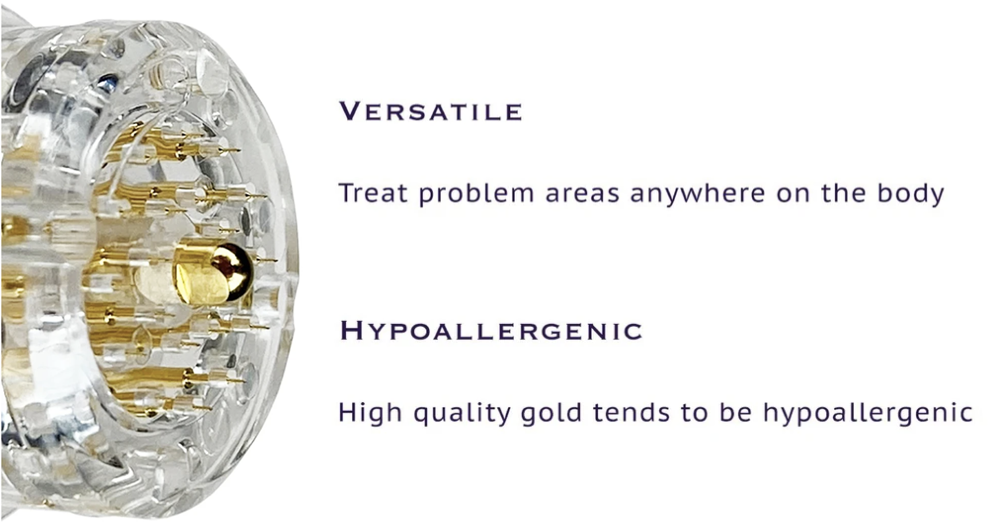 Contact Us for a Consultation
Summary

Aggregate Rating
5 based on votes
Brand Name
Skybalance Med Spa
Product Name
Aqua Gold