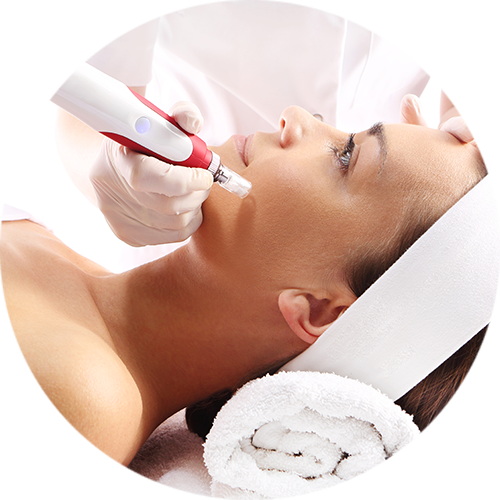 Medical Micro Needling
Micro Needling allows for controlled induction of the skin's self-repair mechanism by creating micro "injuries" in the skin, which triggers new collagen synthesis, yet does not pose the risk of scarring. The result is smoother, firmer and younger-looking skin. Micro Needling procedures are performed in a safe and precise manner with the use of small, sterile needles.
Try our Vampire Facial! Micro Needling combined with PRP will further promote collagen synthesis through the action of growth factors found naturally in platelets.
Schedule Your Appointment Today
We provide state-of-the-art treatments and services to make your health and aesthetic goals a reality. As a team, it is our priority to help you achieve your dreams.
We offer a complimentary consultation for all of our services.

Contact Us for a Consultation
Summary

Aggregate Rating
3 based on votes
Brand Name
Skybalance Medical Spa
Product Name
Medical Micro Needling