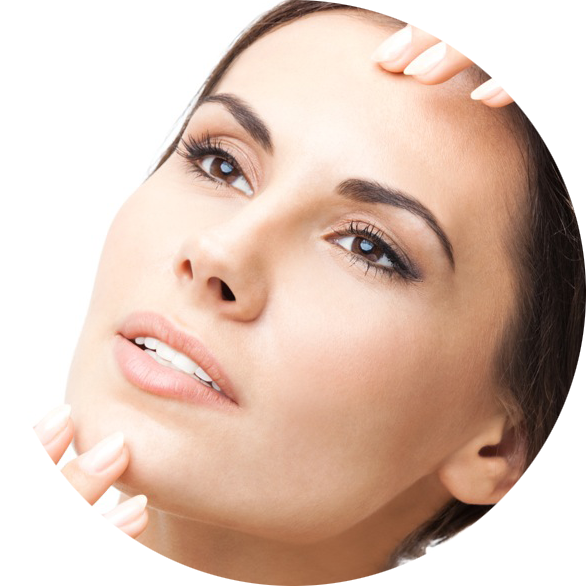 Fillers
At Skybalance we offer a variety of non-surgical fillers including:
Juvederm dermal filler which smoothes deep folds and fine lines around the nose and mouth.
More information »
JUVÉDERM® VOLBELLA® is an injectable filler based on hyaluronic acid (HA) that provides a desirable improvement in the lip contour, boosting volume, smoothing vertical creases (smoker's lines), and achieving symmetry – all in a single comfortable treatment.
More information »
Juvederm Voluma® XC
Juvederm Voluma Injectable gel corrects volume loss in cheeks. More information coming soon!
Restylane is a dermal filler for treatment of facial lines, folds, and wrinkles.
More information »
Get UpLyfted with Natural-looking volume and definition for your cheeks.
More information »
The lips you want. The lines you don't. Finally, a filler that can help you achieve your ideal smile.
More information »
Perlane is used for treatment of severe facial wrinkles; adding volume and fullness to the skin.
More information »
Sculptra facial injectable replaces lost collagen and corrects facial wrinkles and folds.
More information »
Radiesse is an anti-wrinkle dermal filler used to plump and add volume to the skin.
More information »
Schedule Your Appointment Today
*Individual results vary, and are not guaranteed.
We provide state-of-the-art treatments and services to make your health and aesthetic goals a reality. As a team, it is our priority to help you achieve your dreams.
We offer a complimentary consultation for all of our services.

Summary

Aggregate Rating
5 based on votes
Brand Name
Skybalance Med Spa
Product Name
Fillers