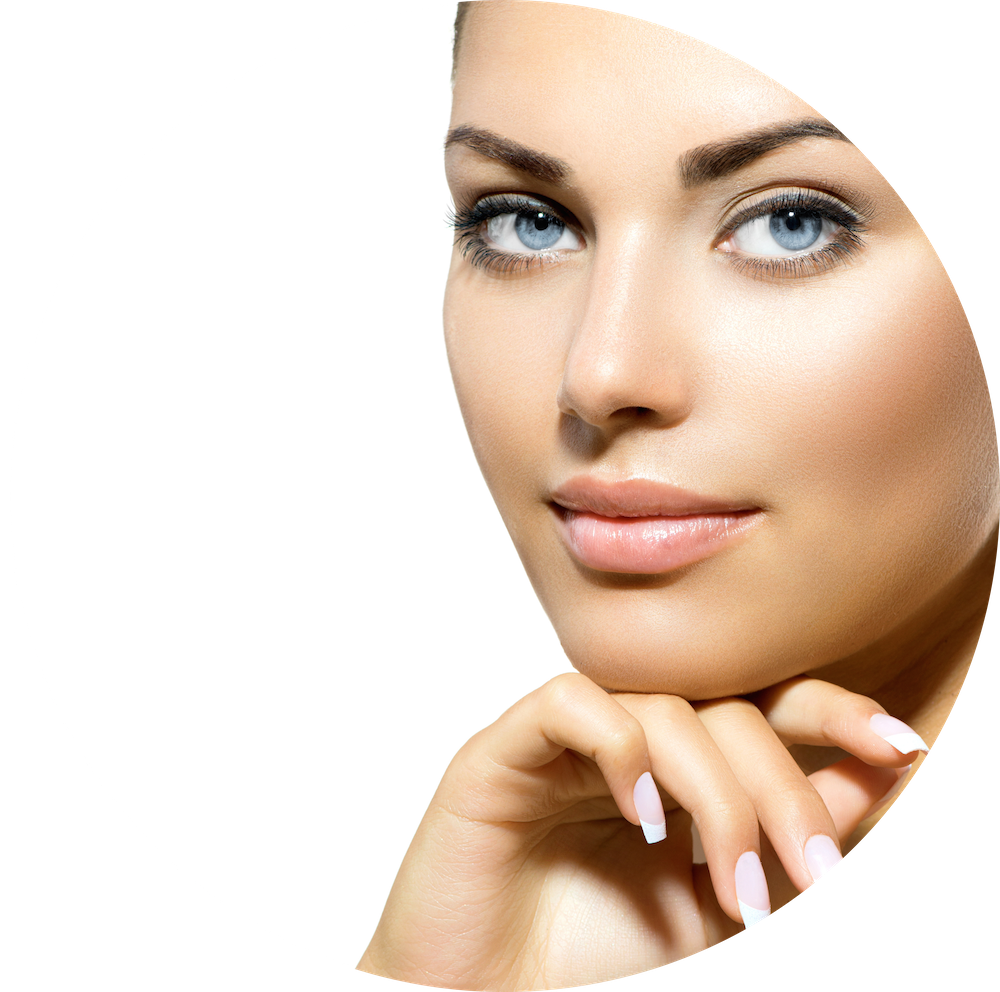 Perlane®
Just like Restylane®, Perlane® is a clear gel formulation of hyaluronic acid that is specifically formulated to act like your body's own hyaluronic acid, adding volume and fullness to the skin. What makes Perlane® different than Restylane® is the average size of the particles and the depth of injection, which means it's a good choice for more severe facial wrinkles that benefit from a deeper injection into the skin.*
The most commonly observed side effects are swelling, redness, pain, bruising, and tenderness at the injection site. These are typically mild in severity and resolve in less than 7 days in nasolabial folds.
Schedule Your Appointment Today
How does Perlane® work?
The hyaluronic acid in Perlane augments the body's natural supply, which has become depleted with age. The injected Perlane fills up scars, lines and wrinkles on the face. Perlane is not a permanent product and typically lasts about 6-8 months before it is broken down in the body.*
What Areas of the Face Can Be Treated with Perlane?
Perlane injections can be used to improve the contour of facial skin, decrease unsightly wrinkles, and reduce fine lines around the nose, folds, scars, and other facial skin depressions.
For more information visit restylaneusa.com
We provide state-of-the-art treatments and services to make your health and aesthetic goals a reality. As a team, it is our priority to help you achieve your dreams.
We offer a complimentary consultation for all of our services.

Contact Us for a Consultation
Summary

User Rating
5 based on votes
Service Type
Perlane
Area
Schaumburg