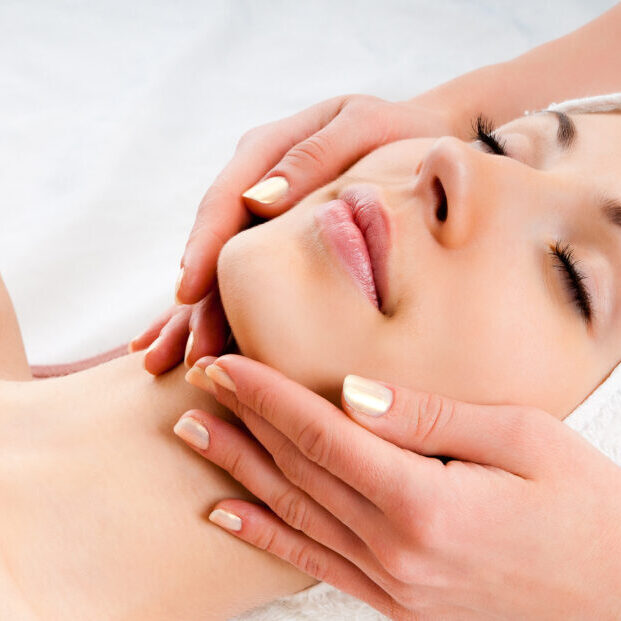 Here at Skybalance, we realize that everyone needs some RNR time. With a Free skin consultation, double cleanse, extractions, mask, and massage, your skin will be ready for the next step. We consider our SKY basic facial a crucial step in the skin care process to get patients on the right track to more radiant and healthier looking skin.
Diamond Microdermabrasion
Skybalance offers the latest in diamond microderm treatments. Our Machine is exclusively designed and engineered to fully utilize a diamond tip to remove dead skin cells. Some patients may experience the gray tone to the skin that needs removal. Microderm allows for better product penetration for in-service products and at home patient products giving patients a better cellular tissue environment with an exceptional glow to the skin. Diamond microderm treatments may produce a pinking to the skin depending on the aggressiveness of your treatment. Our advanced system can also treat around the eye area and lip area compared to standard machines that use aluminum oxide.
You personal skin therapist at Skybalance, can customize each treatment for DERMALINFUSION® according to the patient's needs. This allows us to simultaneously infuse products that can hydrate, lighten, tighten pores and reduce acne. DERMALINFUSION® is also safe for "lip treatments" to help soft around the lip-lines "smoker lines" lip edges, and "all around eye treatment" for dehydration and tired eyes, a Cult favorite among Skybalance patients.
Contact Us for a Consultation
Summary

Aggregate Rating
5 based on votes
Brand Name
Skybalance Medical Spa
Product Name
Acne