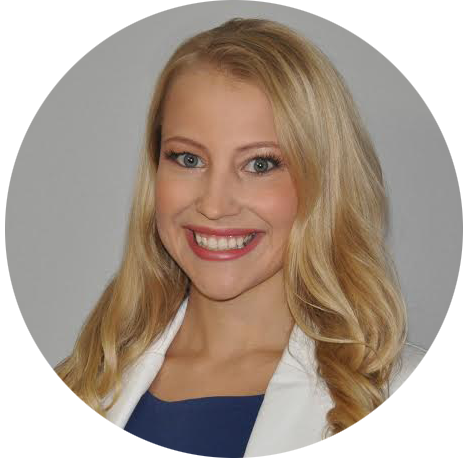 Maggie Pilat Rzeszuto, ND
Dr. Maggie Pilat Rzeszuto earned her Doctorate of Naturopathic Medicine from National University of Health Sciences in Lombard, Illinois. Before attending graduate school, she obtained her Bachelor of Science degrees in Biology and Psychology from Loyola University Chicago. In addition to extensive formal training, she has had several years of experience working in a pharmacy setting. She is a member of the Illinois Association of Naturopathic Physicians and the American Association of Naturopathic Physicians. Dr. Maggie is also fluent in Polish.
Specializing in integrative wellness care through the use of evidence based research, Dr. Maggie ensures a personalized holistic approach to healthcare. Her areas of expertise include: preventative healthcare, nutritional medicine, supplements and vitamin therapy, botanical medicine, functional medicine, and IV nutrient therapy.
In addition to providing general wellness care in a patient-centered setting, Dr. Maggie focuses on the treatment of: nutrient deficiencies, gastrointestinal disorders, hormonal imbalances, women's health conditions, chronic disease, fatigue, and allergies/sensitivities. She has also studied and treated the effects of drug/supplement/nutrient interactions.
Besides her passion for natural medicine, Dr. Maggie is an avid yogi and loves to read crime dramas and psychological thrillers.