Medical Spa Treatments

Looking sensational is one of the most fundamental desires of a human being. Advancements in cosmetic procedures have made it possible for women and men to enhance their appearance in a variety of ways.
Cosmetic surgery has emerged as a highly popular field, but more importantly, the growth and expansion of non-surgical aesthetic procedures, technologies and techniques has transformed the field. These procedures can be received from a recognized medical spa with experience in handling new technologies.
Sky Balance Med Spa, led by Dr. Sameer Naseeruddin and Dr. Alison Egeland, is a highly innovative and advanced facility providing a wide range of non-invasive and minimally invasive aesthetic procedures. Patients seeking non-surgical alternatives for the whole body, skin or facial enhancement have an opportunity to receive cutting edge solutions at Sky Balance. The med spa receives patients from Schaumburg, Chicago, IL, and surrounding communities.
Combining Art and Science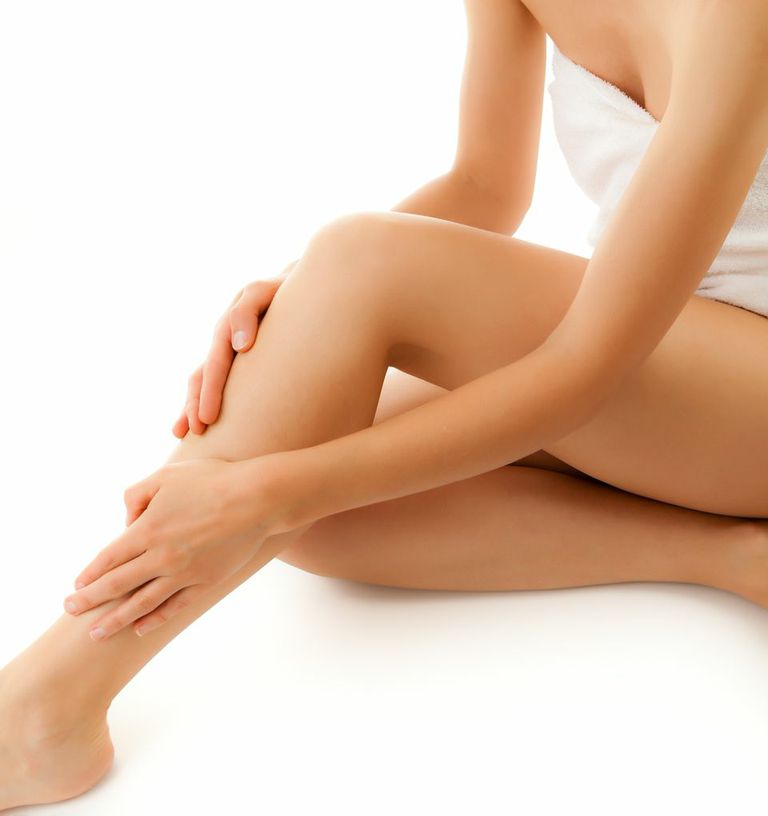 What sets Sky Balance Med Spa apart from others is its cohesive treatment approach that combines the best principles of art and science to achieve comprehensive outcomes. The scientific principles ensure that the patient's overall health and well-being are fully maintained and promoted through the procedure, and the results are safe, predictable, and sustainable in the long run.
The principles of art take care of the patient's aesthetic needs, and allow the experts at Sky Balance medical spa to produce results that aesthetically superior, natural looking and meet or exceed the patient's personal aspirations. Dr. Sameer and his team will customize every procedure according to the unique anatomical needs and individual aesthetic goals of the patient. This ensures more effective outcomes with a minimally invasive or non-invasive approach.
Meet Dr. Sameer Naseeruddin
Dr. Sameer is a double board certified physician, who has been practicing in Schaumburg, IL for more than 10 years. Dr. Sameer believes in treating the 'whole' patient in order to provide consummate aesthetic results that look natural and healthy, while creating the necessary improvements in a subtle manner. He focuses on updating himself with the latest non-surgical procedures and techniques so that patients can receive best in class treatments.
Meet Alison Egeland
Dr. Alison Egeland received her Doctorate of Naturopathic Medicine at National University of Health Sciences in Lombard, IL. She graduated summa cum laude and Valedictorian of her class. Dr. Egeland has an excellent skill set acquired during her training period. In addition to her expertise in naturopathy, she has received additional training in Functional Medicine, autoimmune conditions, thyroid disorders, IBS and Small Intestinal Bacterial Overgrowth (SIBO), Bio-Identical Hormones, and IV Nutrient Therapies.
Major Procedures
Sky Balance Med Spa is a state of the art facility equipped with latest technologies, including advanced lasers, PRP, filler injections and fat reduction procedures. The doctors at the med spa will recommend the most appropriate treatment plan after close consultation with the patient. Some of the key procedures at the facility include the following:
Aesthetic Procedures
Integrative Procedures
Weight Loss
SmartGraft Hair Restoration
Sky Balance is a well-known medical spa with a very high rate of patient satisfaction. It adopts a patient-centric approach in every case and provides outstanding personalized care and attention to all patients.
For more information about the Medical Spa procedures and treatments performed by doctors Sameer Naseeruddin, MD ABVLM ABIM and Alison Egeland, ND contact SkyBalance Med Spa to schedule an appointment at 847.895.8180 or click here. Helping patients in and around the Chicago area.