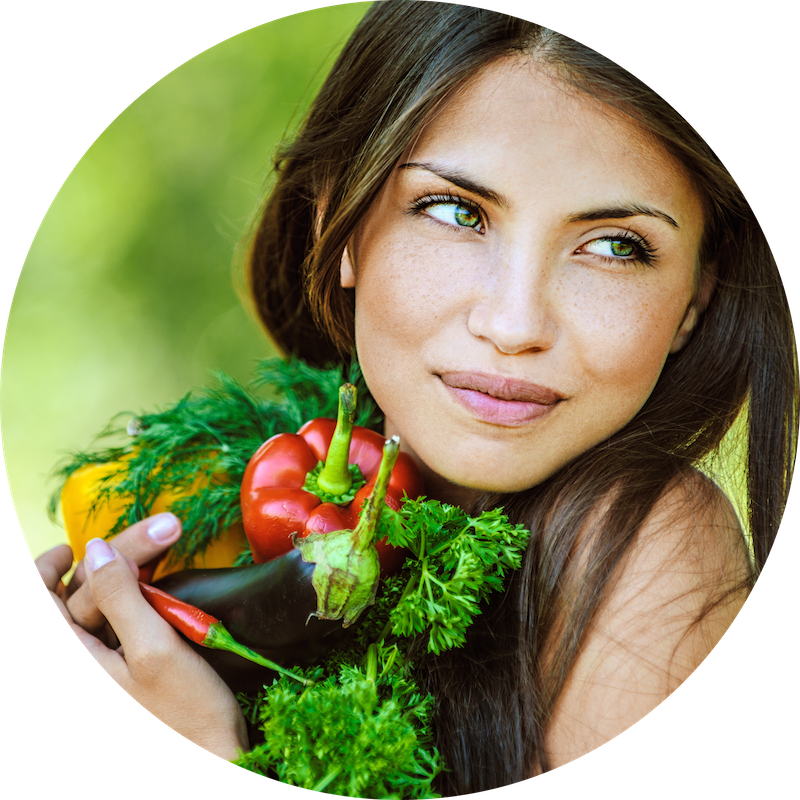 Metabolic Evaluation
Weight loss requires a multi-faceted approach that considers each person's unique chemical makeup and individual nutritional requirements. Our comprehensive evaluation will guide a personalized plan to help you reach your health and weight loss goals.*
On-site lab testing allows for investigation of endocrine and metabolic imbalances that often lead to weight gain.
Thyroid testing
Adrenal function
Hormone panels
Blood sugar evaluation
Food sensitivity
*Individual results vary, and are not guaranteed. Long-term weight loss involves a lifetime commitment to significant lifestyle changes, and is not for everyone.
Schedule Your Appointment Today
We provide state-of-the-art treatments and services to make your health and aesthetic goals a reality. As a team, it is our priority to help you achieve your dreams.
We offer a complimentary consultation for all of our services.

Contact Us for a Consultation
Summary

Aggregate Rating
5 based on votes
Brand Name
Skybalance MEdical Spa
Product Name
Metabolic Evaluation