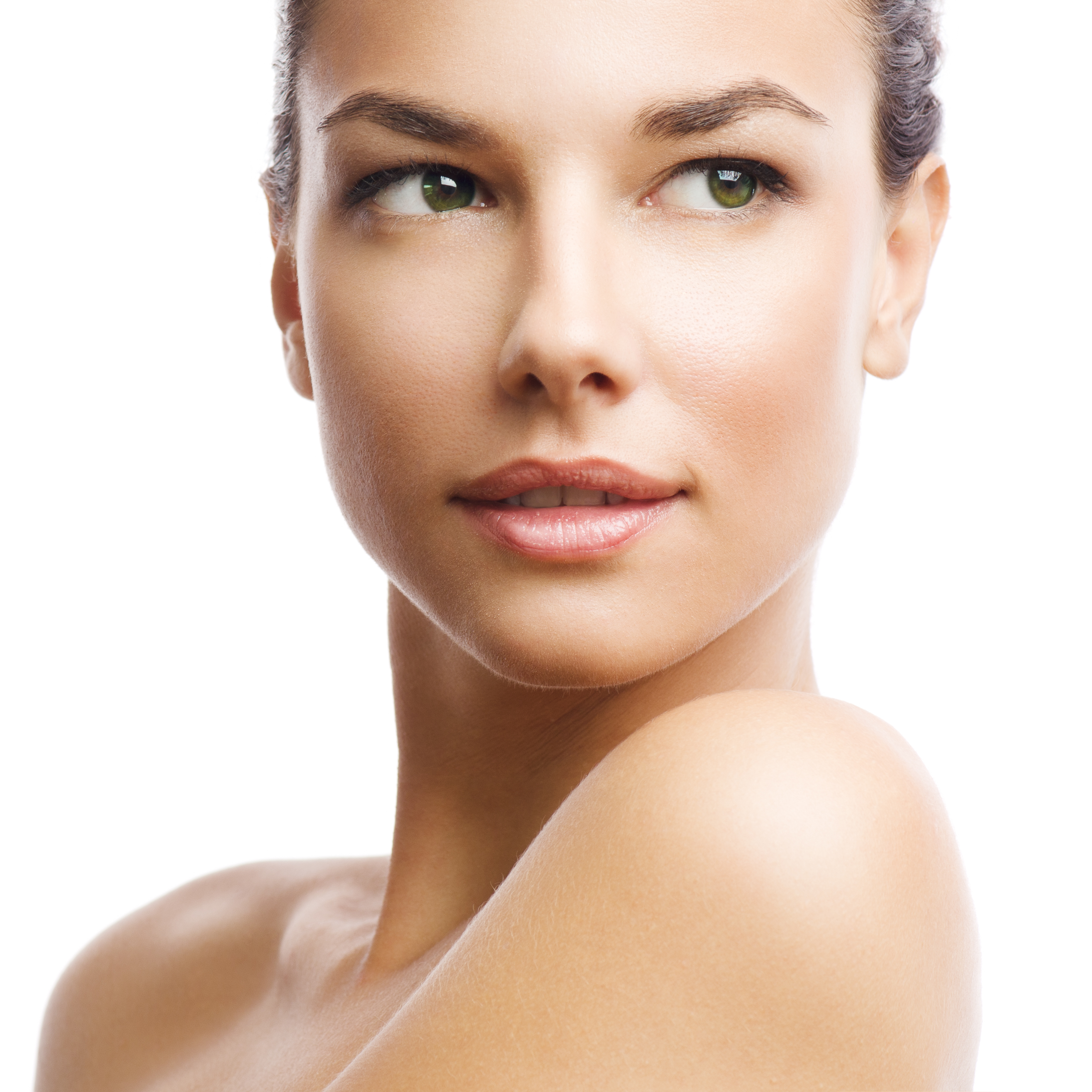 New Site Launch
Sky Balance Med Spa is a premier medical spa led by a team of Dr. Sameer Naseeruddin and Dr. Alison Egeland. A new website for the medical spa called skybalancemedspa.com has been launched recently. The website is designed, developed, and managed with a goal to educate new patients about various innovative, advanced, and proven non-invasive and minimally invasive aesthetic procedures.
Not every patient is ready to undergo an elective surgery merely for cosmetic enhancement. For such patients, it is possible to achieve similar results as surgery and meet the patient's aesthetic needs by applying appropriate non-surgical procedures. This is where skybalancemedspa.com serves a useful purpose to educate and inform patients about the latest choices available to them. The med spa receives patients from Schaumburg, Chicago, IL, and surrounding communities.
Section on Doctors' Background
One of the most important concerns of a new patient is to know whether they are going to be in safe hands when they receive any advanced aesthetic procedure. To address this concern, skybalancemedspa.com provides an in-depth section with accurate and current information on the leading doctors at the medical spa, Dr. Sameer Naseeruddin and Dr. Elison Egeland.
Patients can review the sections to learn about the qualifications, skills, experience, and accomplishments of the doctors. Dr. Naseeruddin is a double board certified physician with advanced training and experience. Dr. Egeland is an expert in treating a variety of health conditions and disorders using a holistic approach.
Section on Procedures
The website includes detailed information on a comprehensive range of treatments that are provided at the med spa. New patients who are looking for specific information on any particular treatment can simply review this section, and find exclusive information under various sub-sections. The goal of the website is to deliver as much clear information as possible so that the patient is in a position to make an informed decision.
Skybalancemedspa.com serves as a unique information resource for anyone requiring a non-surgical cosmetic procedure. New patients can review and compare different treatment options, learn about their pros and cons, and gain a fair understanding before they are even ready to visit the doctor for a consultation. Authentic information about a range of aesthetic, integrative, and weight loss procedures is provided on the website. The medical spa provides treatments to patients in Schaumburg, Chicago, IL, and other areas.
Other Sections
Dr. Naseeruddin and Dr. Egeland provide treatments in a highly patient friendly environment, where a new patient is made to feel at home right away. The same focus on personalized engagement is also reflected in their website. The site includes a "Patient Portal" where new, existing and potential patients have an opportunity to interact with the medical spa.
Another unique section called "Promotions" provides information and announcements about any special offers and rebates on various procedures. A section on "Affiliates" is included to provide clear details about the organizations that are connected with the med spa to provide superior services. A "Gallery" section includes before and after photos of various procedures. Other sections include FAQs and a blog.
For more information about the Medical Spa procedures and treatments performed by doctors Sameer Naseeruddin, MD ABVLM ABIM and Alison Egeland, ND contact SkyBalance Med Spa to schedule an appointment at 847.895.8180 or click here. Helping patients in and around the Chicago area.