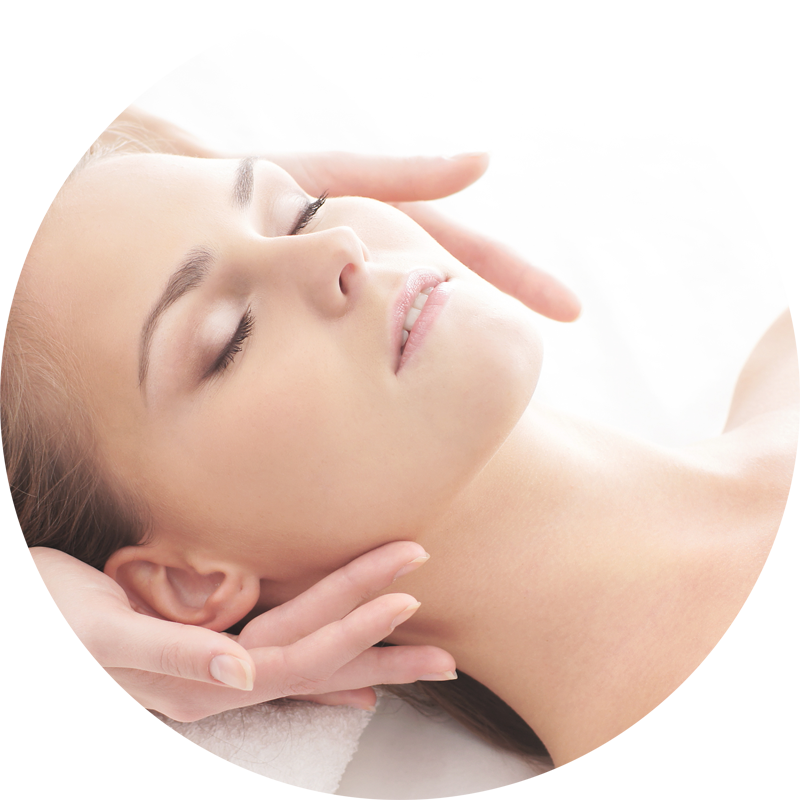 Facials & Peels
Improve the dull outer layer of your skin and reveal the glowing, youthful layer underneath. All facials include a steam treatment and mask to help detoxify your skin. All peels are customized based on skin-type and beauty goals. We recommend combining microdermabrasion with all peels for maximum results.
Our custom facials & peels address:
Sun spots and uneven skin tone
Oily, dry and combination skin types
Wrinkles and fine lines
Acne and scars
Pore refinement
Other skin imperfections
Schedule Your Appointment Today
We provide state-of-the-art treatments and services to make your health and aesthetic goals a reality. As a team, it is our priority to help you achieve your dreams.
We offer a complimentary consultation for all of our services.

Contact Us for a Consultation
Summary

Aggregate Rating
3 based on votes
Brand Name
Skybalance Medical Spa
Product Name
Facials & Peels