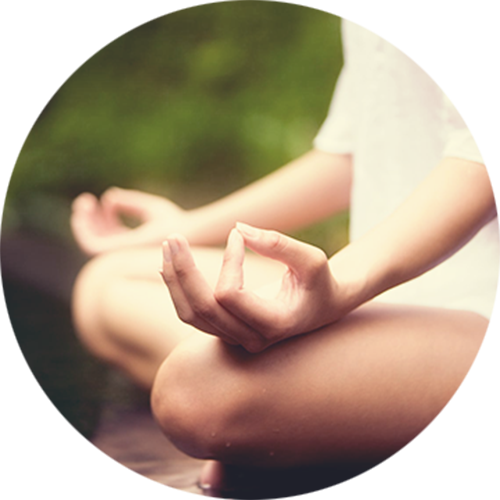 Comprehensive Naturopathic Medical Intake
Dr. Maggie Pilat Rzeszuto will take a comprehensive health and lifestyle history and may utilize a number of laboratory and Functional Medicine tests. She will work with you to create a personalized wellness plan based on your unique genetic and lifestyle factors.
Schedule Your Appointment Today
In addition to prevention and wellness care, Dr. Maggie offer supportive care for a number of complex, chronic conditions:
General Medical care
Investigation of fatigue, joint pain, migraines, headaches, skin rash, acne, allergies, depression and anxiety, sleep disturbance, high or low blood pressure, elevated cholesterol, gastrointestinal disturbances, blood sugar imbalances, food sensitivities and weight concerns.
Women's health
Women's health services include hormone imbalance, endometriosis, fibroids, PCOS, infertility, PMS, and Menopause.
Endocrine disorders
Care for endocrine disorders, inlcuding thyroid and adrenal dysfunction, blood-sugar imbalance and metabolic disorders
Gastrointestinal problems
Care for gastrointestinal problems include chronic bloating, gas, diarrhea, constipation, reflux, IBS, SIBO and IBD
Autoimmune conditions
Support for autoimmune coditions, including Celiac disease, Hashimoto's, Rheumatoid Arthritis, Lupus and others
Environmental medicine
Evaluating for toxic exposures and endocrine disrupting chemicals, heavy metal testing, evaluating for genetic SNPs (single nucleotide polymorphisms), and gentle detoxification support
Health Optimization
General prevention and wellness care including rebuilding after cancer therapy, pre and post pregnancy health optimization
Tests offered
Lab analysis and Functional Medicine tests offered:
General screening and wellness exams
Thyroid and adrenal testing
Advanced testing for gastrointestinal disorders
Hormone testing for women
Hormone testing for men
Nutrient testing (amino acids, essential fatty acids, vitamins and minerals)
Testing for genetic single nucleotide polymorphisms (SNPs)
Neurotransmitter testing
Heavy metal and environmental toxicity testing
Food sensitivity testing
Allergy testing and treatment using sublingual immunotherapy
Advanced cardiac and lipid profiles
What to expect
Naturopathic Intake, What to expect:
First-Office Visit: 1 hour
In order to make the best use of your time, please complete the questionnaire that will be sent upon scheduling your appointment. It is also helpful to provide any recent lab work that has been performed.
Your intake process includes:
A complete medical history including the presenting condition
A review of family history
A review of lifestyle and environmental factors
A review of previous lab work
Any pertinent physical exams
Ordering of any new labs
A personalized treatment plan
Follow-up Visits: range from 15-60 minutes depending on complexity and may include:
A re-evaluation of symptoms and clinical progress
A review of any new lab results
Changes to your individualized treatment plan as needed
Ordering of follow-up testing as needed
Dr. Maggie offers a complimentary 15-minute consultation to all new patients.
For scheduling and questions: 847.895.8180