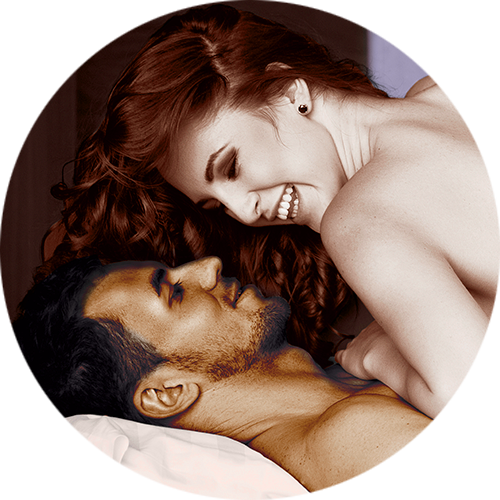 Hormone Therapy
Men
Feeling fatigued, unmotivated and lacking the sex drive you used to have? Our testosterone therapy program includes lab analysis and a comprehensive plan for optimal results.
Symptoms that may be related to low testosterone:
Lack of energy
Weight gain
Loss of muscle mass
Loss of motivation
Decreased libido
Depressed mood
Schedule Your Appointment Today
Women
Dealing with hot flashes, depression or insomnia? Hormonal health is crucial for optimal quality of life. We address all aspects of hormonal health including lifestyle factors. Our comprehensive intake and testing can help determine if bio-identical hormone replacement therapy is right for you.
Symptoms that may be related to hormone imbalance:
Weight gain
Fatigue
Hair loss
Low sex drive
Depression
Mood swings
Sleep disturbance
Poor concentration
Memory loss